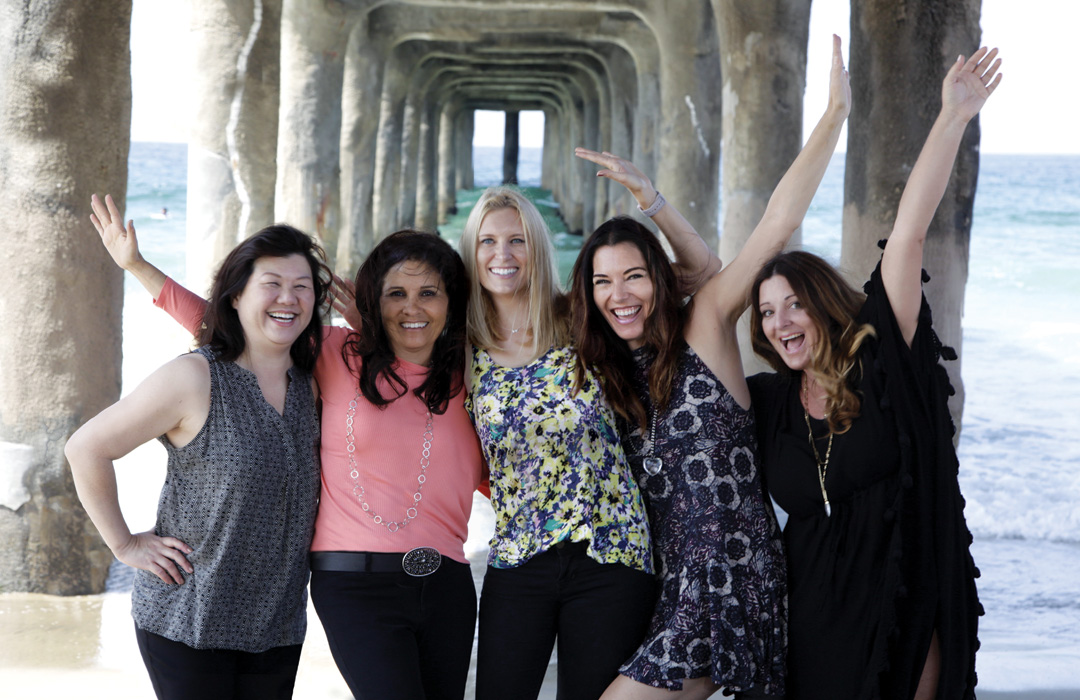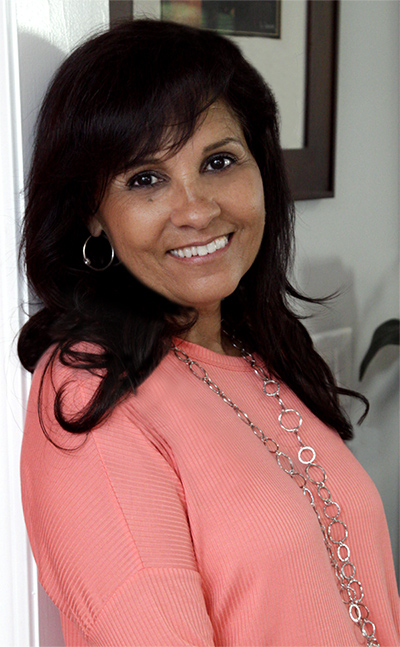 Laura Missioreck
For as far back as she can remember, Laura had a passion for all things creative. Growing up with a father who was a metal sculptor, a brother who began his career as a fine artist and then became a successful film maker and a sister who taught art to children – it's no wonder that Laura has found herself the owner of a creative company.
True to her Midwestern roots, Laura puts a great deal of effort into connecting with her clients on a personal level which, she feels, aids in the communication process. "Graphic designers are problem solvers" she says, and it takes an intuitive mind and attention to detail to come up with a creative solution to get our client's message across successfully. "Many of our clients have been with us for years – and that speaks volumes about our commitment to our projects and to our level of service." Laura is involved with all aspects of The Graphic Element and puts her personal touch on every project that leaves the agency.
Community involvement and volunteer service is also a very important part of Laura's life. She has served on the Board of Directors of The Mira Costa Media Arts Foundation, volunteer design services to the Young Entrepreneurs Academy, raises research funding for Pancreatic Cancer, and has always been very involved with the many organized sports teams her two sons, Spencer and Zack, have participated in over the years. Laura, and her husband Marc, are long time residents of Manhattan Beach, along with their kitty named Oliver.
---
Heather Harrold
Heather's talents include graphic design for a variety of print projects, with a specialty in web design and front-end development. She received formal training in Visual Communications at American InterContinental University (AIU), where she earned a Bachelor of Fine Arts degree and graduated Magna Cum Laude.
Heather has an eye for detail and enjoys the challenge of taking information and transforming it into something visually appealing. She started in print design but quickly fell in love with building websites. The ever-changing world of design and web standards means there is always something new to learn. Some of her skills include working with Adobe Creative Suite and writing code to build attractive and engaging websites.
Heather lives in Manhattan Beach with her husband, son, and cat. A couch potato at heart, she also enjoys golfing and snowboarding.
Raquel Riera
Raquel earned her Bachelors Degree from Otis College of Art and Design. Before joining our team at The Graphic Element, she worked for two of the most esteemed Entertainment Advertising Agencies in Los Angeles. While there, she received a Key Art Award for Best Teaser, a Golden Trailer Award for Best Romance Poster and was also nominated for a Key Art award for Best Horror Poster.
Raquel lives in San Pedro with her husband Joey and daughter Harper, their dog Farrah and 2 kitties Ani and Lola. In their free time they love to travel to their other home in Estero Beach, Mexico. Her other hobbies include invitations, interior and floral design.
She specializes in all things music, identity/branding, photo retouching and entertainment design as well. Her main focus is on print and front-end website design.
Linda Ganzini
Graduating with an honors scholarship in Graphic Communications, Linda journeyed to explore the rush of living and working abroad – an unforgettable and cultural immersion experience. From Vancouver to Madrid, Barcelona and Los Angeles, she stretched her design talents receiving several published awards. Specializing in branding, print and packaging, Linda has worked together with a wide range of clients from beauty, to health and wellness, retail, automotive, entertainment, food and beverage, real estate resort development, tourism, B2B, and non-profit.
An artist, lyricist, singer and writer, Linda continues to pursue her other passions with thought and enthusiasm. Working on new paintings, music, her first novel and script, she hopes to never cease in creating inspiring and captivating works of heart. Linda now calls the beautiful South Bay of Los Angeles her home of creativity and inspiration.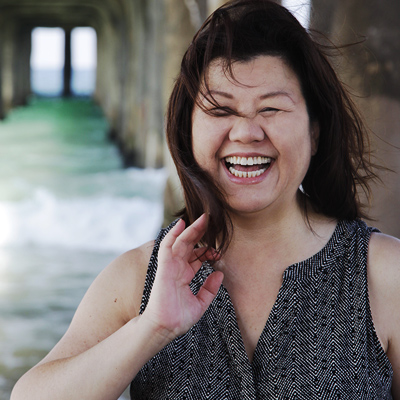 Helen Yu
Helen is a career student having graduated from NYU Gallatin Cum Laude with a degree in History and Creative Writing, a second BA in Biochemistry at Cal State Northridge and more recently, working on getting certified in Adobe Premiere, After Effects and Avid Media Composer.
Helen's experience with print/web/mobile production allowed her to develop a love for meaningful storytelling. Coupled with her experience in marketing, branding and event promotions, she is finding creative ways to incorporate her research and writing skills with social media.
In addition to her love for writing and visual storytelling, Helen has a passion for all things tech, travel photography and independent filmmaking.
On weekends you would find Helen creating motion graphic titles for class projects, working on her latest screenplay or editing humorous cat memes for social media.